Best Hair Weaving Service in Bhubaneswar,Odisha
get 100% result,satisfaction at low price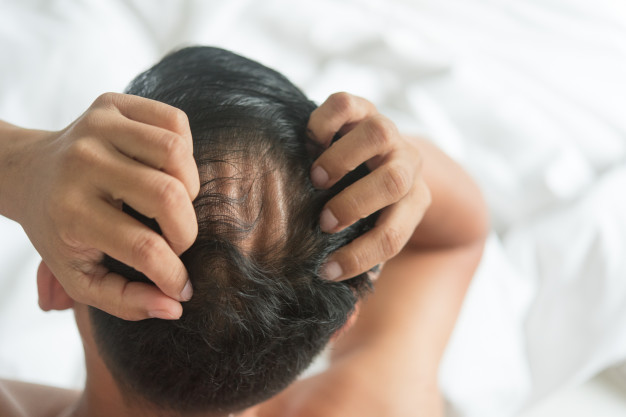 Hair Weaving Services are now getting more and more popular in India. We at Hair Fix Solutions Clinic offer Complete Hair Weaving Services to various clients in Odisha. We are the leader in providing Men's & Women's Hair Weaving Service  that is Cost Effective.
Hair is one of the most important assets for both men and women and people are quite conscious about the  unusual in length, thickness, and style of their hair.
Nowadays, people irrespective of their gender are losing hair, leading to several hair loss problems and eventually baldness. Hair Weaving is completely safe and non-surgical way to cover baldness.
What is Hair Weaving Service ?
Hair weaving is the use of a man-made hair patch which is applied to the bald area of the scalp. It is a synthetic attachment weaved to your existing permanent hair.It is totally different from Hair transplant which is a procedure of transplanting new hair on to the bald area of your head. On the other hand, Hair Weaving also keeps the natural hair healthy and makes the new hair look more realistic and like part of the natural scalp.
Call Us Today for FREE Consultation
And you might get a free Coupon of Rupees one thousand.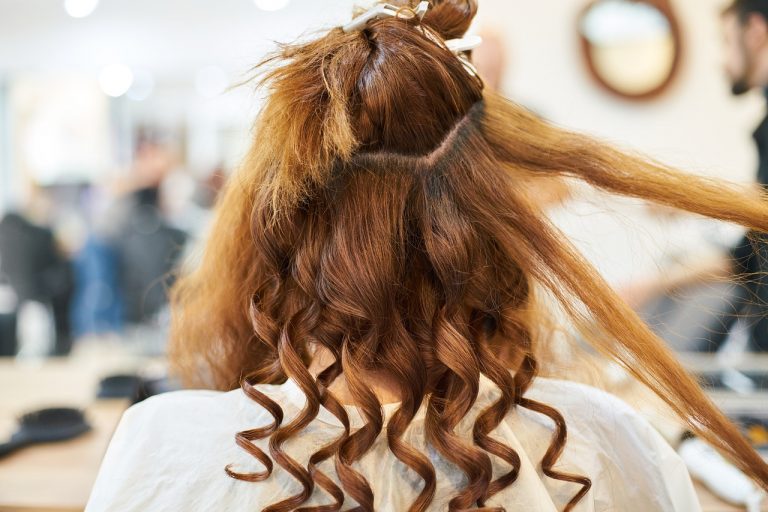 FAQ's for Hair Weaving in Odisha
~ What people speak about us ~

Very excellent hair weaving service and I got natural radiant look . It is  unbelievable, staffs are really caring.. and the most big thing is their price is pocket friendly.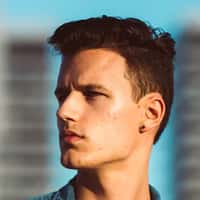 Best hair weaving service in bhubaneswar,odisha.The experts they have are really amazing. Services are really effective and affordable for all.

I got my new new stylish  hair for my own marriage. I am really happy with their hair weaving service. Thanks.
About Hair Fix
We are the best hair weaving service in bhubaneswar,Odisha
Reach Us
Mohanty's House 2ndFloor Behind Idea office, KIIT Square, Patia Bhubaneswar-751024
Open Hours
Mon-Sun : 09:00 - 19:00
Thurs: 09:00 - 14:00