Hair Patch in Bhubaneswar,Odisha
get 100% result,satisfaction at low price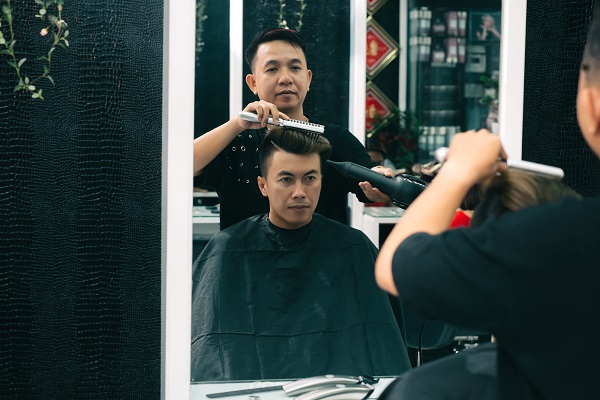 Hair Patch Services is  now getting more popular  in india and worldwide . We at Hair Fix Solutions Clinic offers Complete Hair Weaving,hair bonding  Services to various clients throughout  Odisha. We are the leader in providing Men's & Women's Hair Weaving Service  that is Cost Effective.
Hair patch solution is meant for Males and Females who are suffering from partial baldness due to genetic reasons or any other problems. Hair fix solutions's Hair Patch or Hair wig Systems are customized for thinning size, density, color, texture and choice of style to give the most natural and real look
A hair patch is one of the best solutions for men and women who are suffering from bald spots. With baldness common in the young generation nowadays, many prefer to wear a hair patch or toupee in order to cover bald areas. This procedure is also referred to as artificial hair restoration. This treatment is non-surgical, therefore it is opted by many young men and women.
In this process,  hair expert fixes  a patch of hair with adhesive or clips where baldness has occurred. The adhesive or clips used in this process are skin-friendly and do not cause any harmful reaction on the scalp.
Benefits of Hair Patch
Why People Choose Hair Patching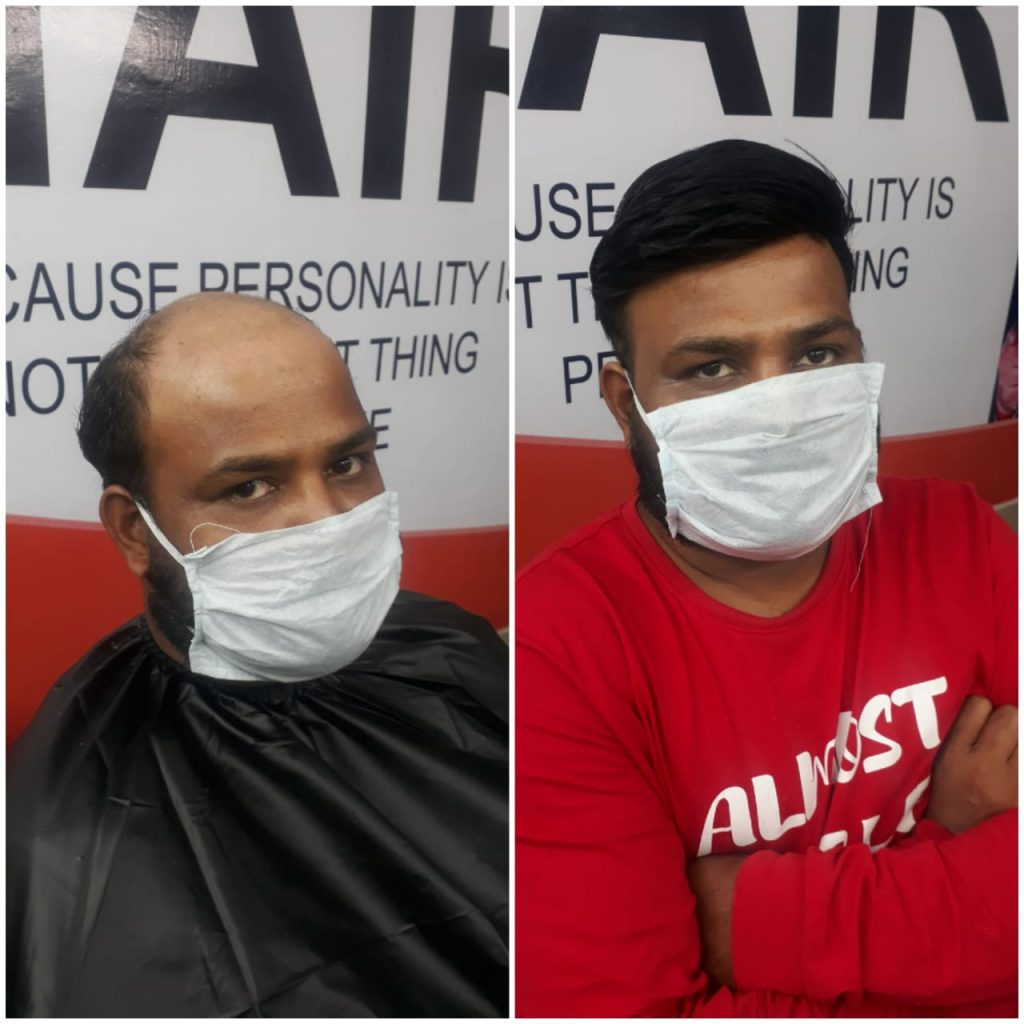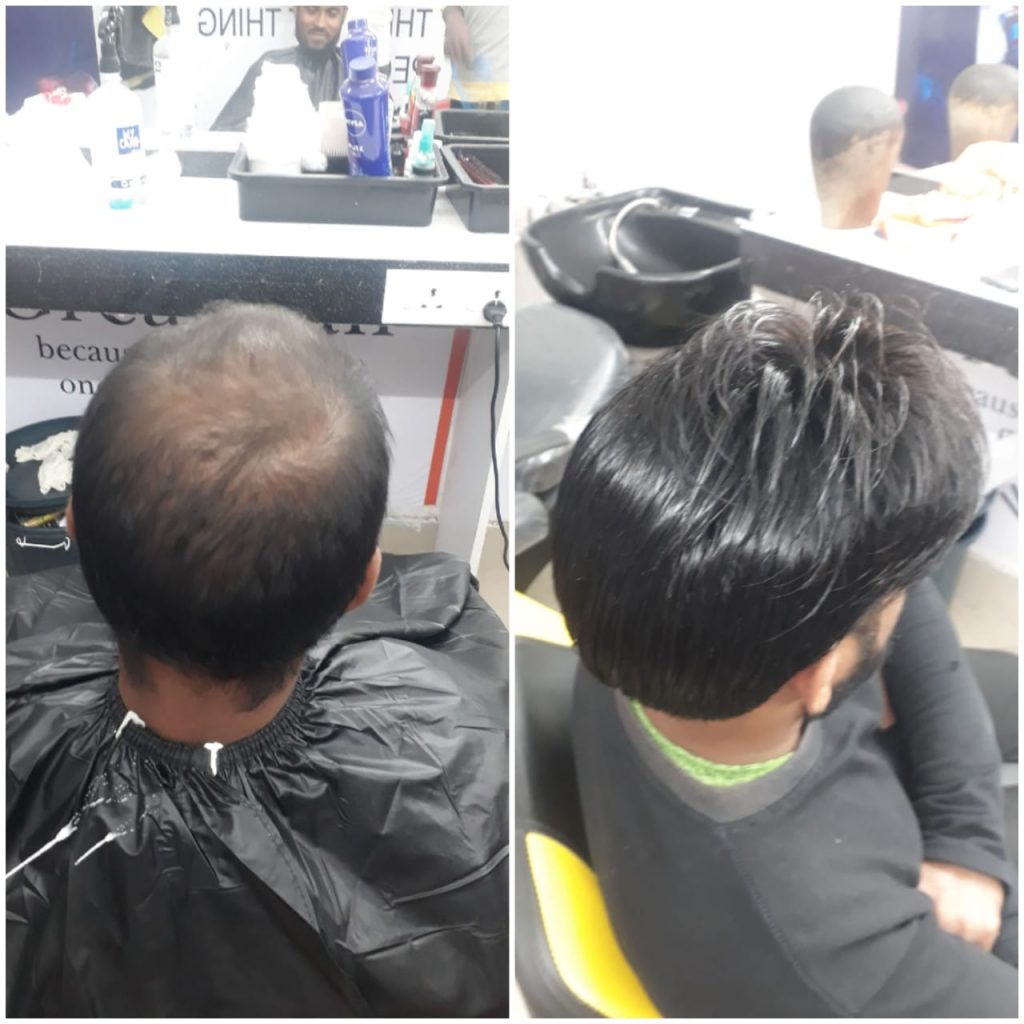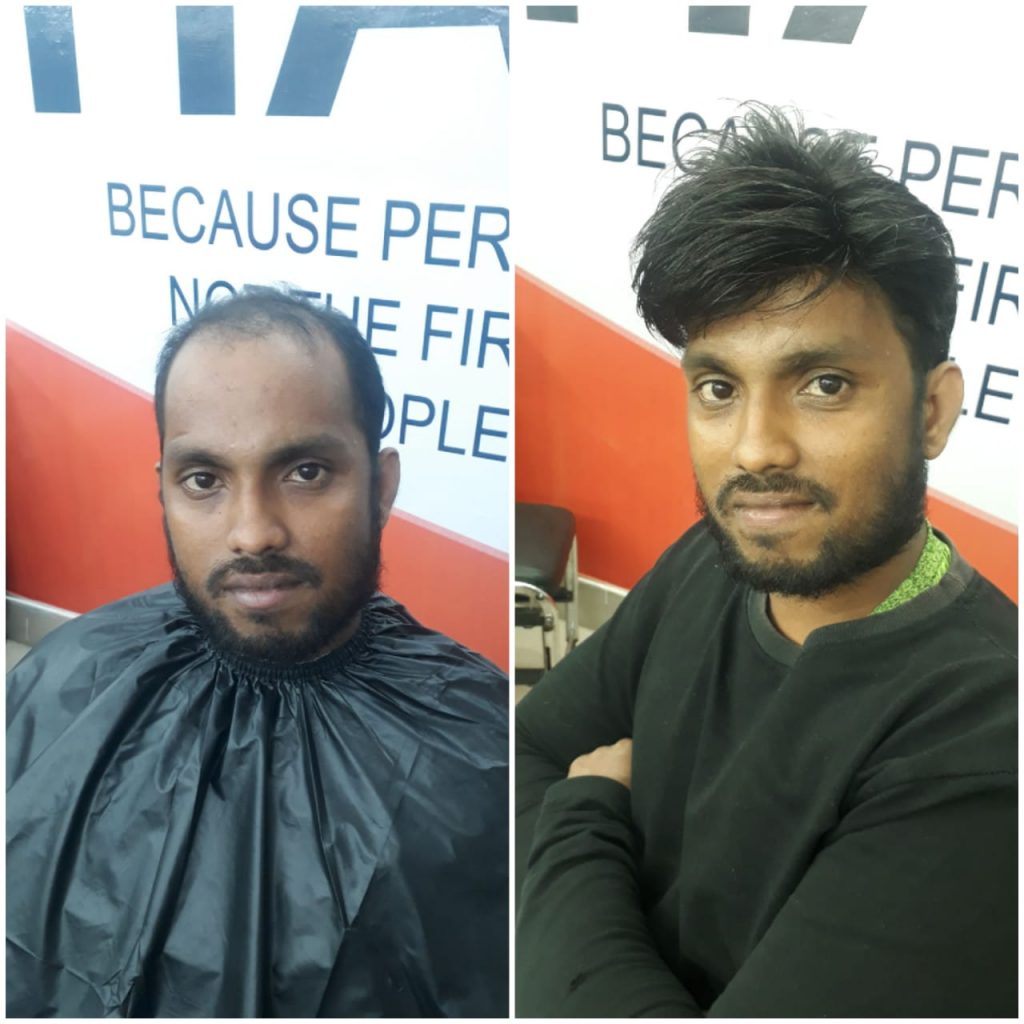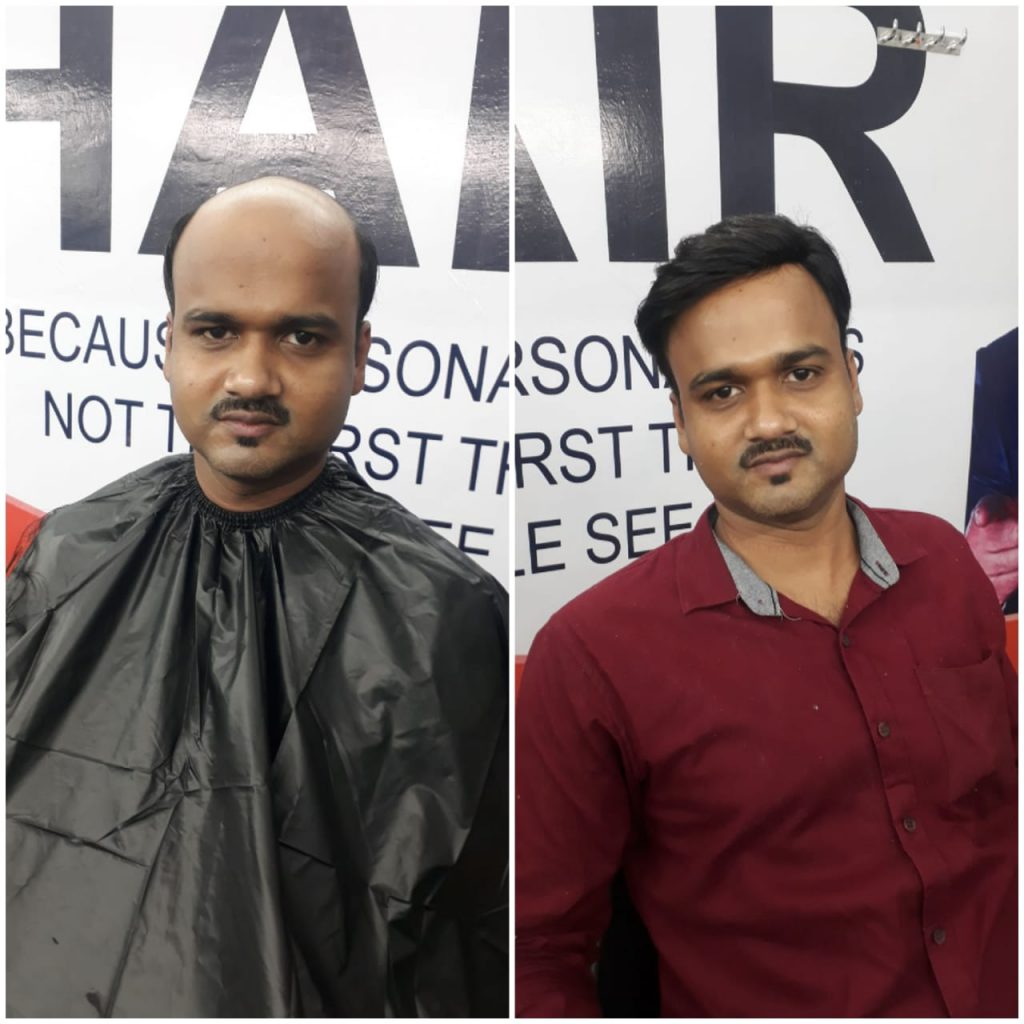 Call Us Today for FREE Consultation
And you might get a free Coupon of Rupees one thousand.
~ What people speak about us ~

Excellent Work by Hair Fix . Very good service and very cooperative staff . Recommend to All who want use hair patch.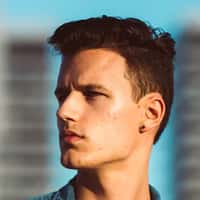 Best hair patch in bhubaneswar,odisha.The experts they have are really amazing. Services are really effective and affordable for all.

I got my new new stylish  hair for my own marriage. I am really happy with their hair patch. Thanks you guys.
About Hair Fix
We are the best hair Patch Service Provider in bhubaneswar,Odisha
Reach Us
Plot No-438/3126/4939,2nd floor, Kanan Vihar, Patia, Cuttack, Odisha 751024
Open Hours
Mon-Sat : 09:00 am - 21:00 pm Sunday : 10:00 am - 14:00 pm