Best hair fixing service in bhubaneswar
guaranteed result – 100%  Satisfaction –  Low Price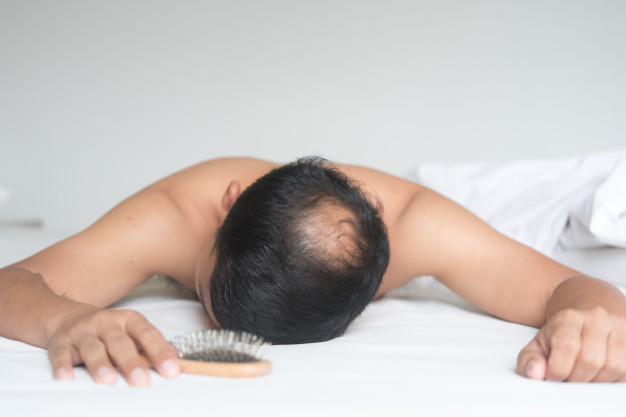 Advanced hair fixing services are now available to you in Bhubaneswar,Odisha. We give you your hair look back and a life full of confidence. Hair fixing is a painless hair restoration procedure with no side effects and gives you absolute natural looking hair.Hair Fix Solutions clinic provides Hair fixing services in twin cities like Cuttack,bhubaneswar and all over odisha in a cost-effective way where our expert hair professionals, use advanced techniques to cure baldness or thinning hair problems. Hair fixing is a non-surgical method and you can live a non-restricted active lifestyle, you can swim, travel in the open-air vehicle and shampoo your hair regularly.
Hair fixing is an art of providing natural looking hair to bald people by attaching hair system to baldness area which is identical to the real human hair. Our safe and swift hair fixing procedure promises complete peace of mind to our esteemed clients all over odisha,India. Hair fixing Service clinic in Bhubaneswar offers brief consultation to our clients, discussing and analyzing hair loss problems and then advising the best possible solutions for their baldness problem.
Benefits of Hair fixing
Get your Natural look back with 100% human hair & be confident and Shine like a diamond.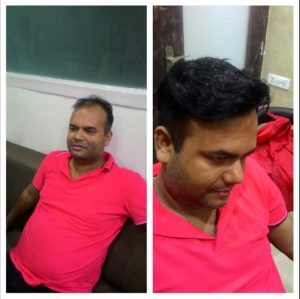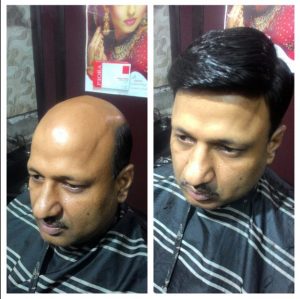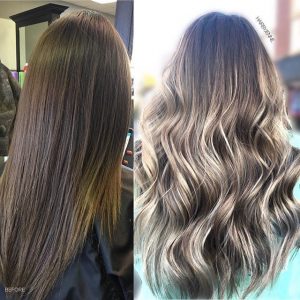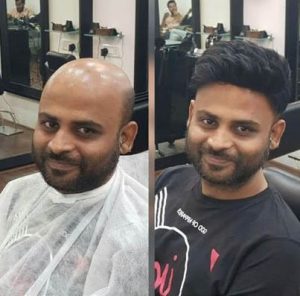 Call Us Today for FREE Consultation
And you might get a free Coupon of Rupees one thousand.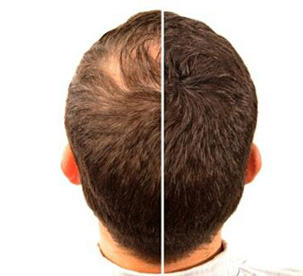 FAQ's for Hair Fixing in Odisha
~ What people speak about us ~

Very excellent service and I got natural radiant look . It is  unbelievable, staffs are really caring.. and the most big thing is their price is too low.Best hair fixing service in bhubaneswar.

The experts they have are really amazing. Services are really effective and affordable. Im  satisfied and giving five stars for the best hair fixing service in bhubaneswar,Odisha.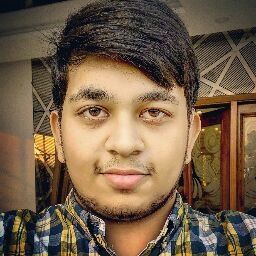 I got my new make over in just 2 hours. Im super excited. Thanks Hair Fix Solutions.
wHAT IS HAIR FIXING | hair fixing service | hair fixing services | hair fixing service in bhubaneswar | define hair fixing | HAIR FIX CLINIC |
~ Get Your New Look Today ~
About Hair Fix
We are the best in hair fixing service in Bhubaneswar, Odisha of 10 years of Excellency.
Reach Us
Mohanty's House 2ndFloor Behind Idea office, KIIT Square, Patia Bhubaneswar-751024
Contact Us
Email : book@hairfixsolutions.com Phone : 7008917701,9861296362 Mon-Sun : 09:00 - 19:00
Thurs: 09:00 - 14:00