Get 100% Result AND SATISFACTION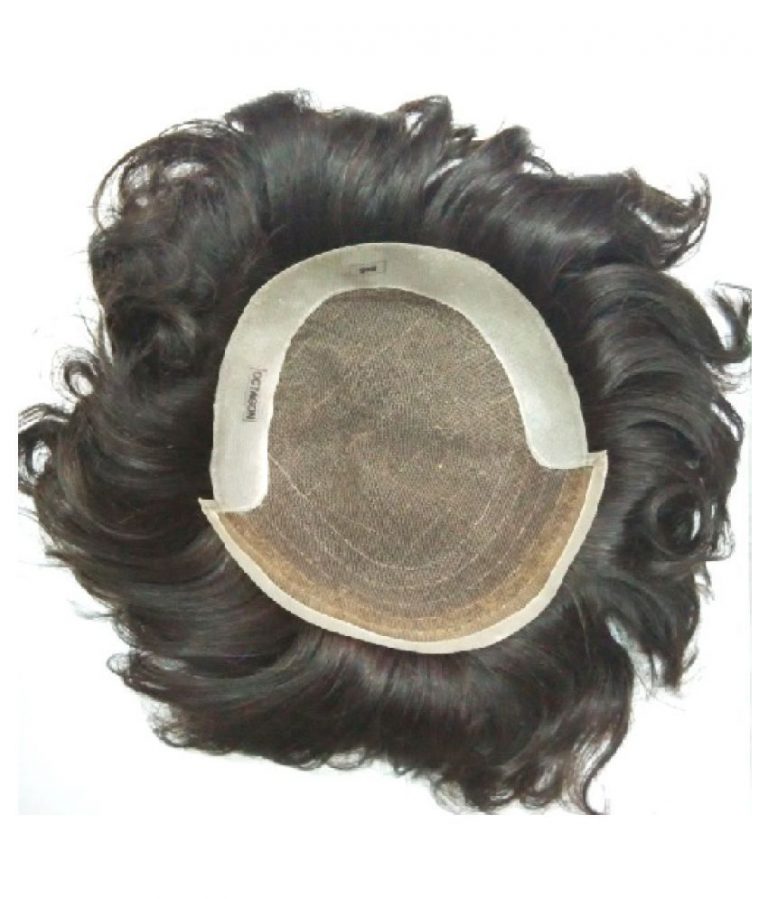 Hair Bonding Service is a detachable painless and non-surgical procedure for partial as well as complete baldness.It is very easy and quick and have no side effects. This hair bonding technique is gaining more popularity among both men and women. So stop worrying and start living the way you want to live.
We do hair  Bonding through hair patches in bald area in following two methods.
This process requires auto lock clips to fix the  patch with existing hair. With these clips, the patch can be fixed or removed and the patch can be fixed with the original hair instead of tying the patch.
In this process the patch of hair is glued to the bald area  using a rubber-based glue.The Hair patch blends with the existing hair giving a 100% natural look. It requires servicing in between 3-4 weeks.
Benefits of Hair Bonding
80% of Doctors recommend Hair Bonding Service cause of the benefits of this technique as it's advantage over any other surgical transplant treatment for baldness.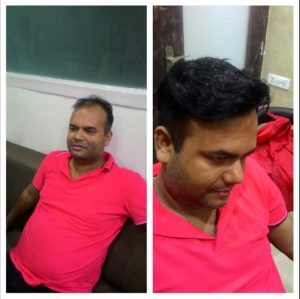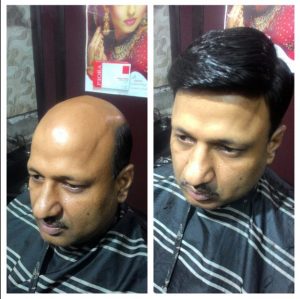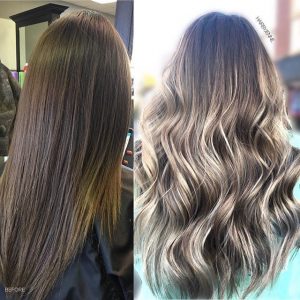 Call Us Today for FREE Consultation
And you might get a free Coupon of Rupees one thousand.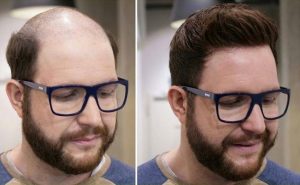 FAQ's for Hair Bonding in Odisha
~ What people speak about us ~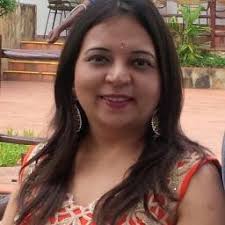 Very excellent hair bonding service in bhubaneswar,odisha and I got natural radiant look . It is  unbelievable, staffs are really caring.. and the most big thing is their price is too low.

I got my new make over in just 45 mins. Im super excited. Thanks to Hair Fix Solutions for their hair bonding service. 

The experts  are really amazing.i loved the Hair Bonding Service. It's really effective and affordable.
About Hair Fix
We are the best in hair bonding service in bhuabneswar, Odisha
Reach Us
Mohanty's House 2ndFloor Behind Idea office, KIIT Square, Patia Bhubaneswar-751024
Open Hours
Mon-Sun : 09:00 - 19:00
Thurs: 09:00 - 14:00